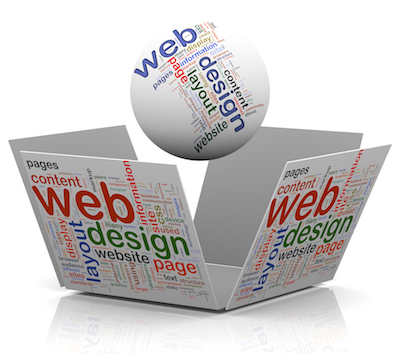 Website Design & Development
Thank you for considering adroit Web Services for your website design project. Choosing which web development company to commit your project to can be arduous and stressful, but we promise we will not disappoint.
We love to help small businesses establish or improve their image and web presence, but whether your company is large or small, we have the time, expertise, and creativity to be an integral part of your web marketing solution.
What you can expect with every website design project:

Great, fast loading, modern design
Private, in progress viewing during design and development
Content management system to easily edit your website
Basic search engine optimization to help you rank better
Professional stock photography as needed during design, to help establish site theme
Site map to help visitors find what they are looking for
User friendly/Search engine friendly navigation menu
Email/information request forms to allow visitor feedback and inquiries
Upload to your website host when going live
Free minor changes for two weeks following launch of new site
Ongoing support for questions and issues
Our core business is website design and web development. Being a small business, we know that timelines and budgets are important and not an optional guideline to follow, we respect your time and your budget. We don't re-invent the wheel for every website design project, and always leverage open source technology and solutions whenever appropriate to keep your costs low. If you have any questions, please feel free to contact us, we look forward to hearing from you. Let us be your website design company.